Autumn/fall is my favorite season. Everything is so colorful. And I love the photos that I can take. Clearly, it's autumn in A-town.
Like most of you, I have my phone with me at all times. If my (ancient) iPhone doesn't recognize a phone number it calls it a silent call.
Why are they making them so big? What's up with that? And now they're making flip phones?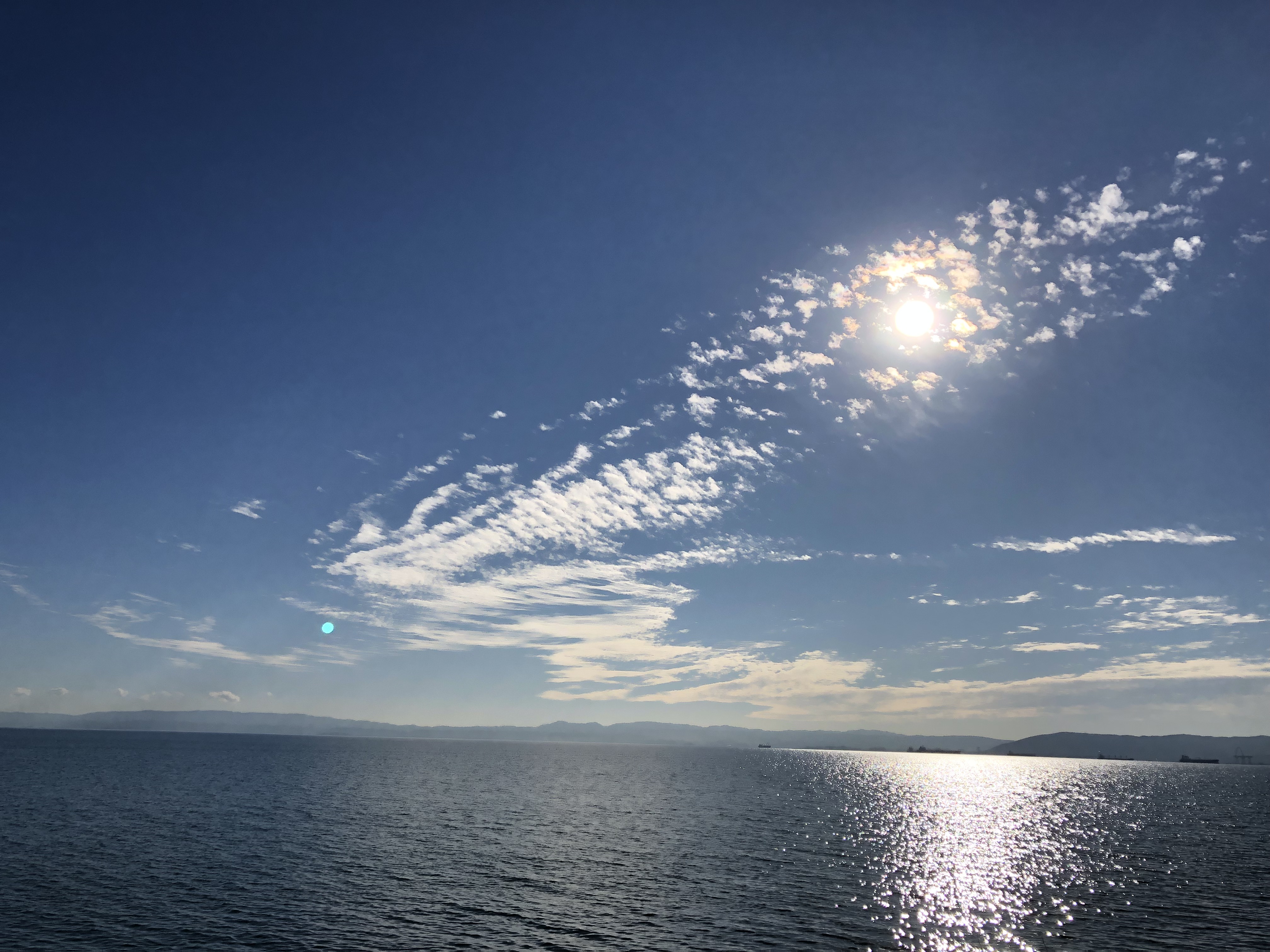 And I hate it when somebody texts me without any name, just a number. When I first got this phone one of the best things somebody taught me was to block a call.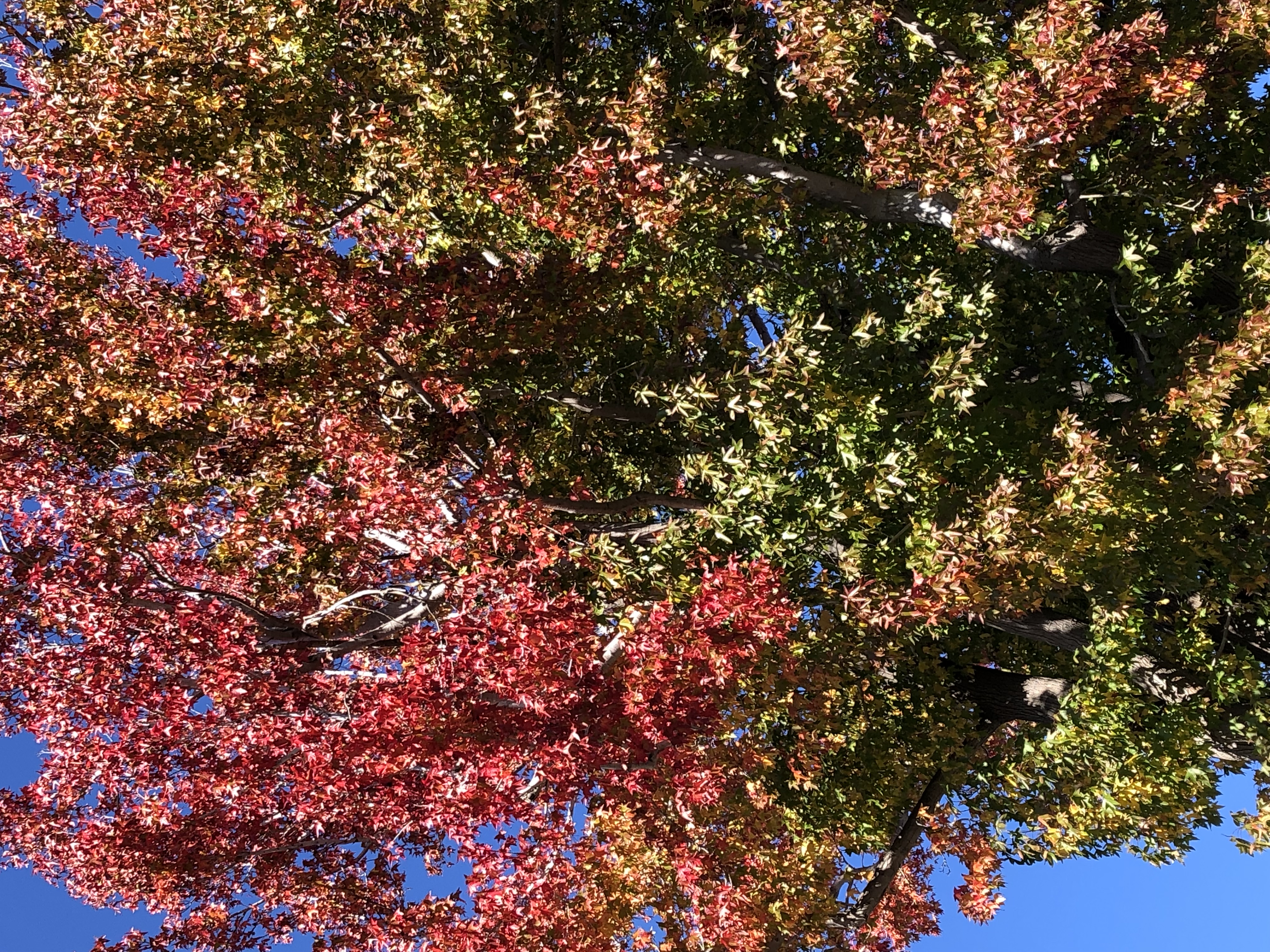 I received a text saying that my iPhone would be updated a couple of days ago. And it was...and I took notice. The print is larger. It's much better.
What I can't imagine is having a phone that won't fit in my jeans pocket or my backpack or my cup holder in my car.
Oh, well. Live richly!